Who are we?
HooThemes is a knowledge-sharing platform to help you choose the right WordPress themes for your business or blog.
HooThemes is zealous in setting out easy ideas, challenges, and solutions that help businesses to create the best websites, generate revenue, drive sales, and grow their business. At HooThemes, we aim to help you learn new things about plugins and WordPress themes.
Our Goal
Our goal is to offer information and knowledge about the best WordPress themes & plugins for all the businesses who can find a unique perspective before creating an online presence.
Here we discuss challenges and problems faced by businesses to make their execution part easier. Not only this, but we also comprehend the issues that businesses face while executing particular templates and provide solutions for the same.
How We Choose The Blog Topic
HooThemes works in gathering helpful research, an in-depth market study of WordPress templates that includes almost all industries like education, healthcare, sports, hospitality, digital marketing, travel, and more and bring it all in the form of a blog post for entrepreneurs and businesses. Based on the challenges faced by entrepreneurs like which theme is suitable for their business and what are their unique features, we strive to deliver a one-stop solution to clutter down unnecessary reading time.
Moreover, considering the current trends and demand, we aim at researching relevant information to share with our niche business owners through our blog posts.
Editorial Guidelines
The core aim of HooThemes is to help entrepreneurs find the right information and adequate knowledge for creating a benchmark website.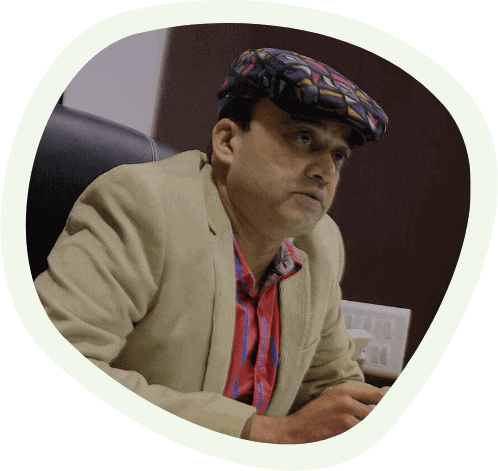 Rakesh Patel
Founder of HooThemes
Mr. Rakesh Patel, CEO of HooThemes, we as a knowledge-sharing platform have been efficient in furnishing solutions and way-outs to achieve greater success. He shares an experience of 28 years in the IT industry and gained expertise in various aspects like business strategies, information & operation technology.
Being himself a writer at heart, all articles at HooThemes are written under his guidance with in-depth research of this industry.
Write For Us
As of now, we do not accept any sponsored guest blogs. However, if you share the same interest in this field, get in touch with us via editor@hoothemes.com.
Contact
If you have any questions or queries related to the knowledge we shared at HooThemes, feel free to contact us or email us on editor@hoothemes.com.