Mobile apps have become indispensable tools for creating and editing stunning Instagram content on the go. Whether you're an Instagram influencer, a budding content creator, or just someone looking to enhance their social media presence, the right mobile apps can make all the difference. In this list, we'll explore the top 4 mobile apps for editing and creating captivating Instagram content.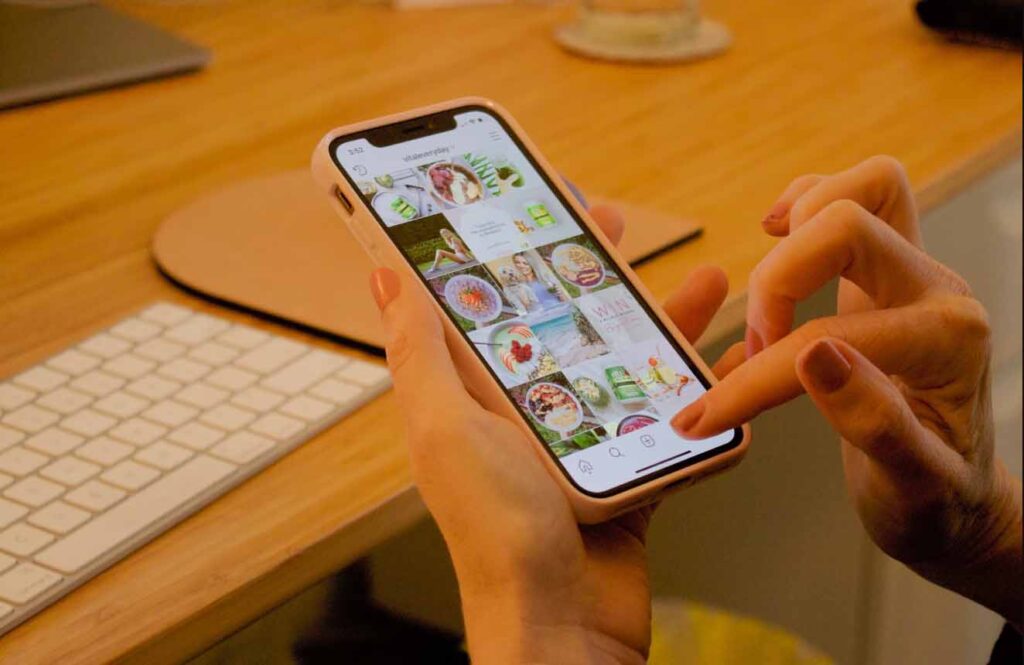 1. VistaCreate: Your All-in-One Instagram Creativity Suite
VistaCreate retains its top spot as an all-encompassing platform that provides everything you need for visually striking Instagram content. It's available as a web and mobile app, ensuring that you can create engaging visuals no matter where you are. Simply click the link to download the app and create Instagram ads, stories, etc. on the go. 
Key Features:
Professional Templates: Access a vast library of professionally designed templates optimized for mobile use. They cater to various niches and styles, making it easy to find the perfect fit for your content.
User-Friendly Mobile Editor: Customize templates effortlessly on your mobile device. Add text, graphics, and other elements to craft unique content.
Design Elements on the Go: Enjoy the convenience of using icons, illustrations, and stock photos from a rich collection to enhance your visuals directly from your smartphone.
Brand Kit Integration: Maintain a cohesive brand identity with VistaCreate's Brand Kit feature, which stores your brand's logos, colors, and fonts for easy mobile access.
Pricing: free for a Starter pack, and $10 for a Pro plan paid annually.
2. InShot: Elevate Your Mobile Video Content
InShot remains a top choice for mobile video editing, allowing you to create and edit captivating videos that are perfect for Instagram. Whether you're sharing tutorials, vlogs, or engaging stories, InShot is your go-to app.
Key Features:
Video Editing on the Go: Trim, merge, and edit your videos seamlessly on your mobile device. Enhance your content with music, text, stickers, and filters.
Custom Video Dimensions: Create videos optimized for various Instagram formats, including posts, stories, and IGTV, all from your mobile device.
Transition Effects: Add smooth transitions between clips to create engaging and polished videos right on your smartphone.
High-Quality Export: Ensure your videos look their best with high-quality export options, all easily accessible from your mobile device.
Price: free, $3.99 for a Pro plan paid monthly and $17.99 paid yearly. Lifetime subscription costs $39.99.
3. Snapseed: Mobile Photo Editing Mastery
Snapseed is a mobile photo editing powerhouse, offering an array of tools to transform your photos into Instagram-worthy masterpieces. If you're a mobile photography enthusiast, this app is a must-have.
Key Features:
Advanced Photo Editing: Snapseed provides a comprehensive set of editing tools, including exposure adjustments, color correction, and selective editing.
Presets and Filters: Enhance your photos quickly with a wide range of presets and filters, all accessible on your mobile device.
Selective Editing: Fine-tune specific areas of your photo with precision using the selective editing tools, such as the brush and curve adjustment.
RAW Editing: For the highest quality edits, Snapseed supports editing RAW image files, ensuring your mobile photography shines.
Healing and Brush Tools: Remove unwanted elements from your photos or add creative touches with ease.
Pricing: free.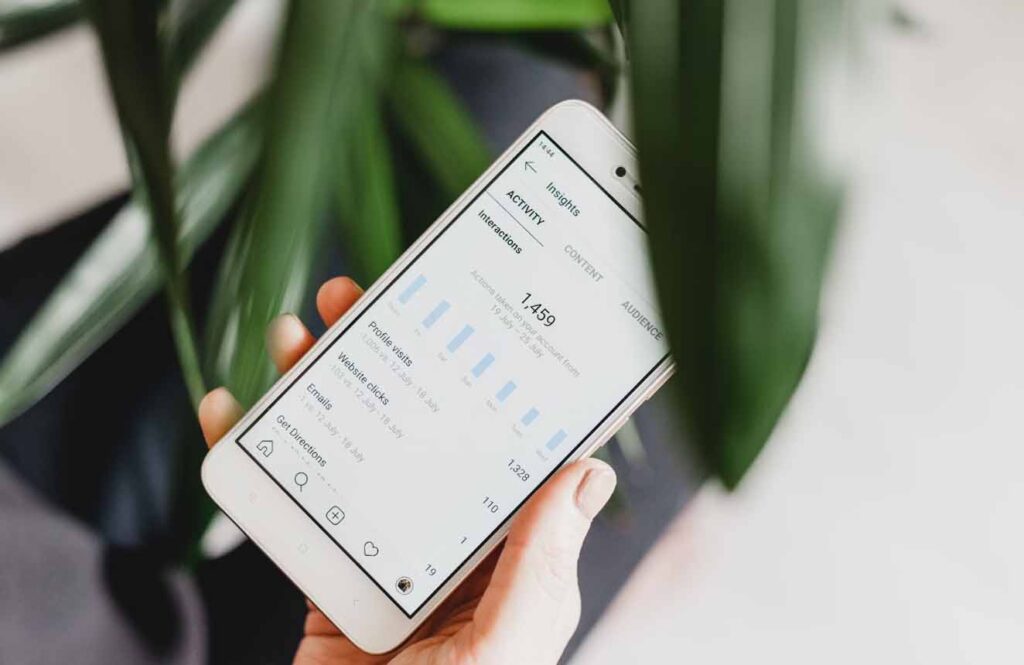 4. VSCO: Artistic Filters and Presets
VSCO is a popular mobile app that specializes in artistic filters and presets, making it a go-to choice for Instagrammers seeking to infuse their feed with a unique and cohesive visual style.
Key Features:
Vast Filter Library: Access a wide array of artistic filters that can transform the look and feel of your photos.
Presets: Create and save your own presets or explore those designed by the VSCO community to quickly apply your desired style.
Editing Tools: Fine-tune your photos with various editing tools, including exposure, contrast, and color adjustments.
Community and Inspiration: Connect with a community of photographers and gain inspiration from their work.
Pricing: starter pack is free. Plans Plus and Pro cost $29.99 and $59.99 respectively (paid yearly).
Bottom Line
In the world of Instagram creativity, mobile apps have become essential companions for content creators on the go. These apps empower you to create visually striking Instagram content that captivates your audience and sets your profile apart. So, grab your smartphone, start creating, and watch your Instagram presence soar to new heights.