Emojis are now a universal language for expressing emotions and thoughts. Shrug emojis, in particular, have a unique role in showing indifference. Whether we're texting friends, chatting on social media, or using different apps, these symbols are crucial for conveying a sense of not caring in our messages.
To use shrug emojis, you can manually type them using your keyboard's tools. It might seem old-fashioned, but it's effective. We've prepared a step-by-step guide and a tutorial on how to type the shrug emoji for you.
What Does Shrug Emoji Mean
The shrug emoji is often represented as emojis that are typically used to convey a sense of indifference, uncertainty, or a lack of knowledge in digital communication. It's a common way to express responses like 'I don't know' or 'It doesn't matter to me.'
The shrug emoji can also show that someone is not bothered or doesn't care much about a question or statement, indicating a relaxed and easygoing attitude in text chats.
How to Type Shrug Emojis on Your iPhone
Shrug emojis are often regarded as the most straightforward and versatile among emojis. They work well when you're feeling angry, confused, or just uninterested. The image of a shrug emoji typically portrays a person who seems confused or unsure about what to do in a given situation. Here is a way to type shrug emojis on your iPhone.
1. Copy "¯\_(ツ)_/¯ "
2. Go to Settings.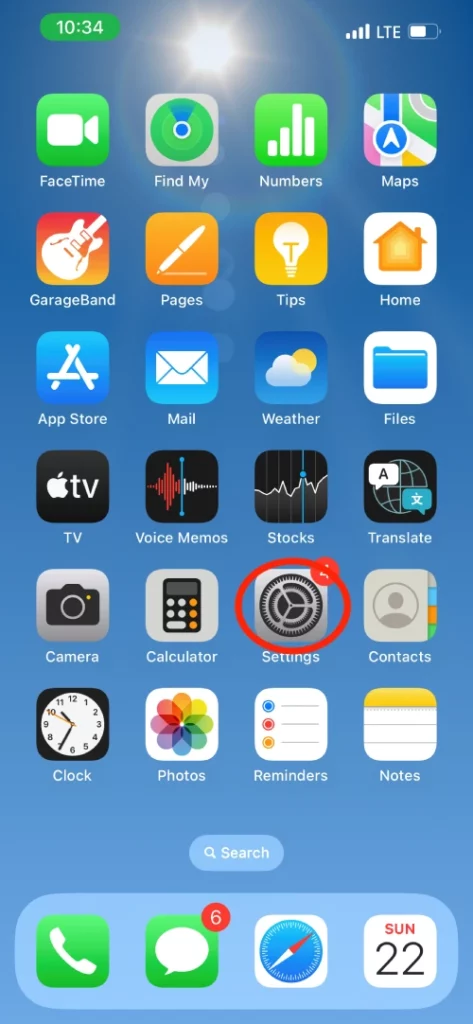 3. Press General.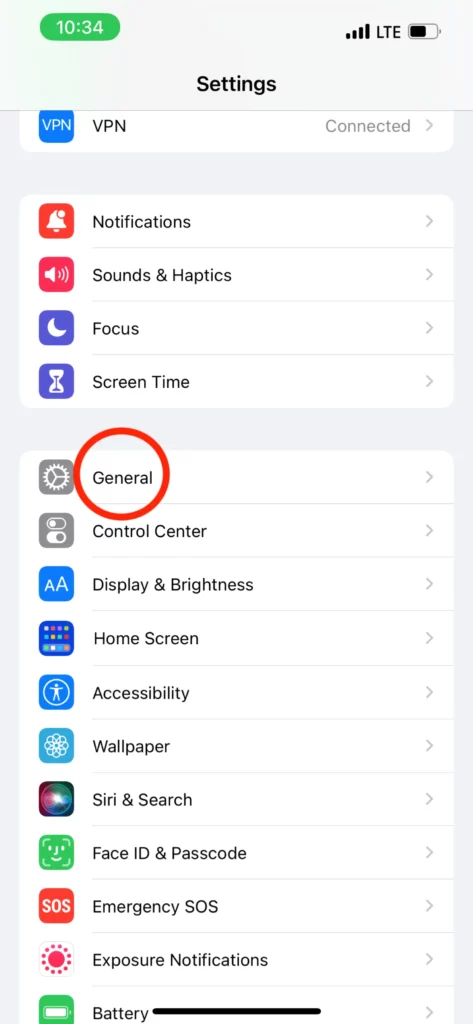 4. Tap Keyboard.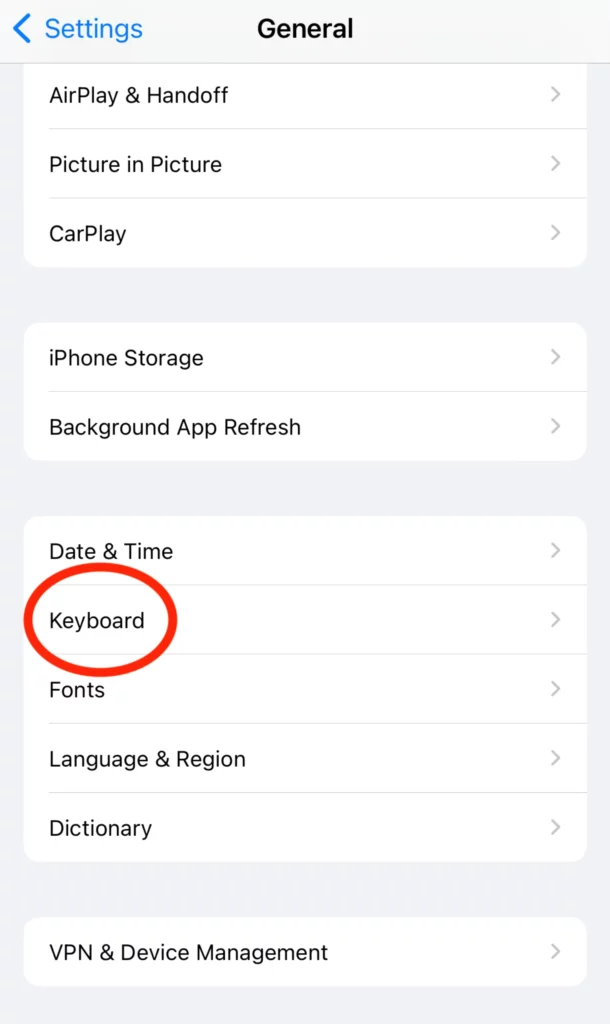 5. Choose Text Replacement.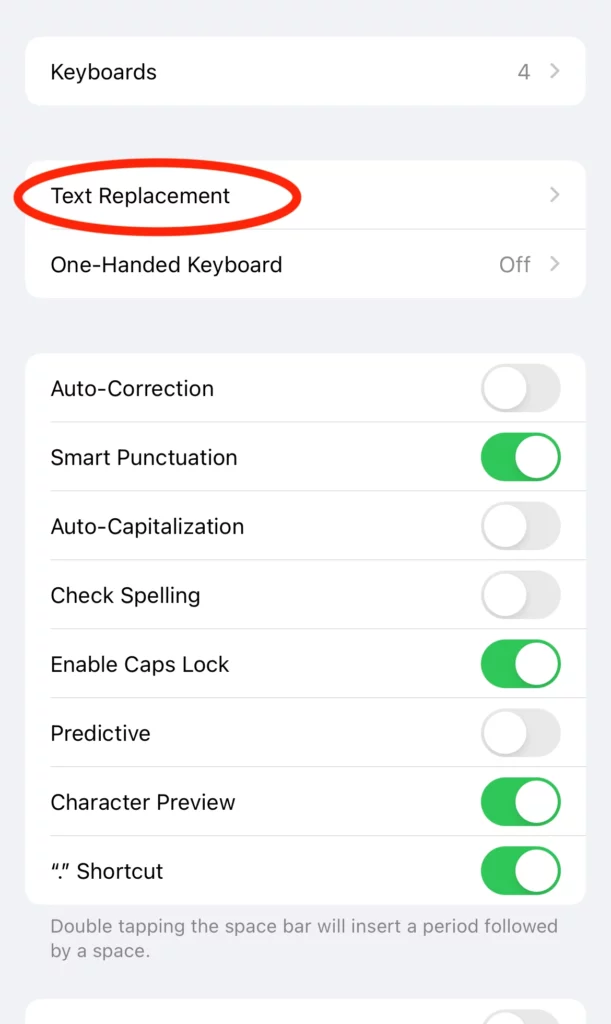 6. Select the '+' button.
7. In the Shortcut field, type 'shrug'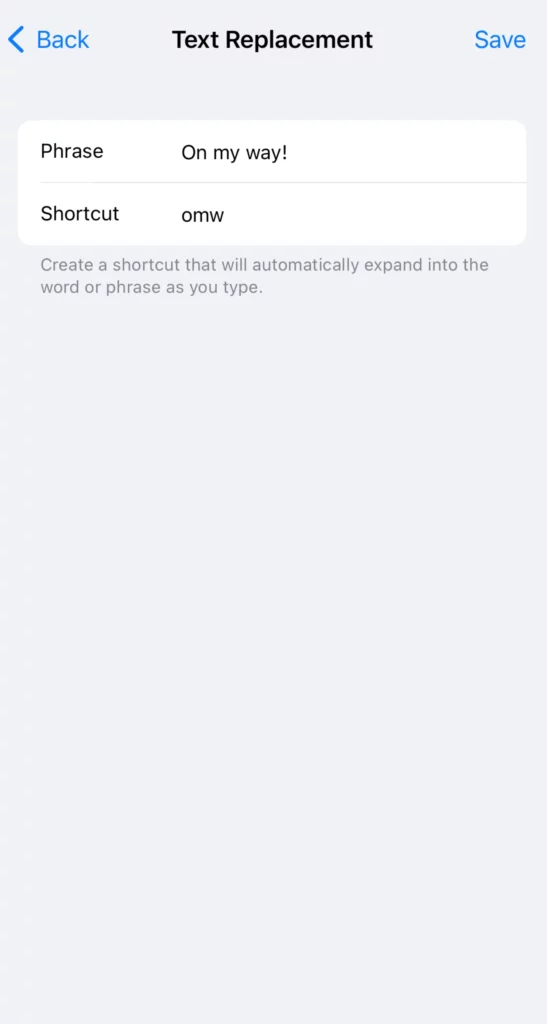 8. In the Phrase field, paste "¯\_(ツ)_/¯ "
How to Type Shrug Emojis on Your Android Phone
Now, not everyone has an iPhone, and while you might encounter difficulties typing shrug emojis on your Android device, we have a guide to help you do it easily and effectively.
1. Copy the shrug emoji: ¯\_(ツ)_/¯
2. Open Settings.
3. Tap Language & Input.
4. Select All Languages.
5. Select the "+" (plus) button.
6. Type "&shrug" in the Shortcut box.
7. Paste the shrug emoticon in Type a Word.
FAQs
If you have any questions about the shrug emoji, we've got answers to some common questions you might be wondering about
1. What Are The 3 Most Used Emojis?
The top five favorite emojis in the United States are 😂 (face with tears of joy), 👍 (thumbs up), ❤️ (red heart), 🤣 (rolling on the floor laughing face), and 😢 (crying face), as revealed in Adobe's 2022 Emoji Trend Report.
2. What Is The World's Most Popular Emoji?
According to the report, the Loudly Crying Face '😭' has now become the most-used emoji globally, surpassing the long-time favorite Face with Tears of Joy.
Conclusion
Typing shrug emojis might seem tricky on certain devices, but with the right guide and a little practice, you can effortlessly add this adaptable and expressive emoji to your digital conversations. Whether you're feeling indifferent, uncertain, or simply want to convey a carefree attitude, the shrug emoji is a handy tool in the world of digital communication.