Have you ever wondered how some of the most popular stories on Instagram seem to have a catchy tune playing in the background? That's because they have used the platform's music feature to add an extra layer of engagement to their story.
If you're looking to grow your followers and enhance your Instagram presence, adding music to your story is an excellent way to do so. In this step-by-step guide, we'll take you through the process of adding music to your Instagram story to make it stand out and keep your viewers engaged
How to Add Music to Your Instagram Story
Here's a step-by-step guide on how to add music to your Instagram story:
Then, tap on the 'Your Story' icon in the top left corner of the screen or find a post you want to share or find a post you want to share and hit the airplane widget, followed by Add post to your story. You can also hit the + icon from the toolbar at the bottom of your screen, and choose what you want to post.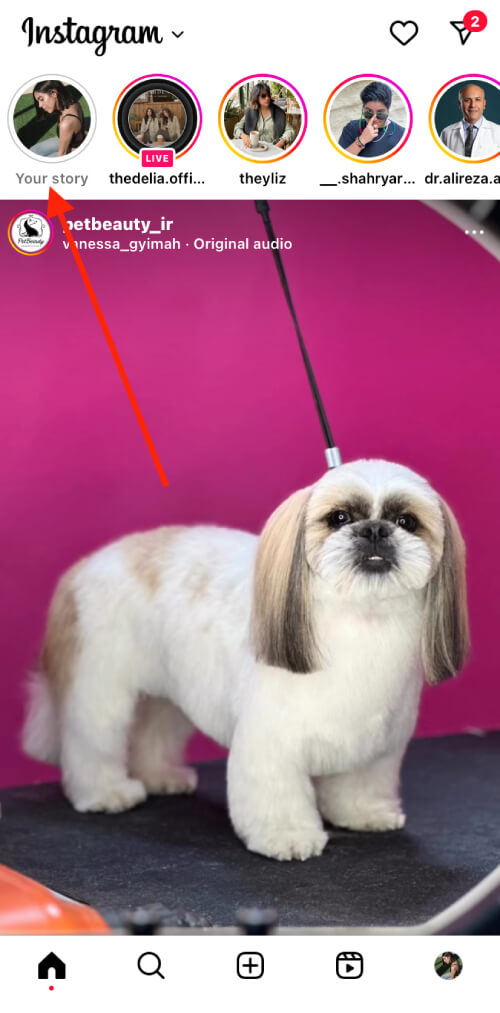 Or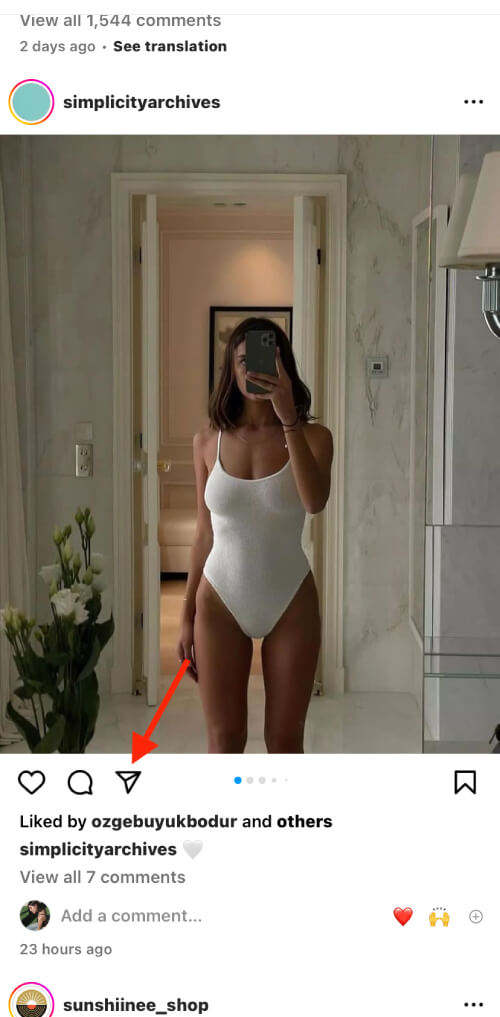 Or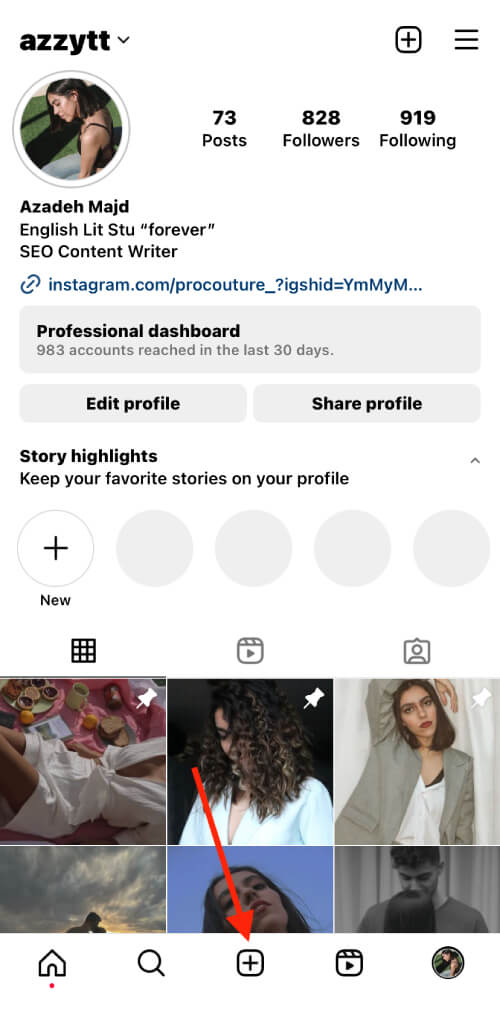 If you've chosen to add a Story from the Your Story icon, tap on the Camera square in the top left corner or choose a photo or video from your camera roll.
On the top bar of widgets, tap on the stickers icon in the top right corner of the screen. It looks like a square smiley face and taps on the Music sticker.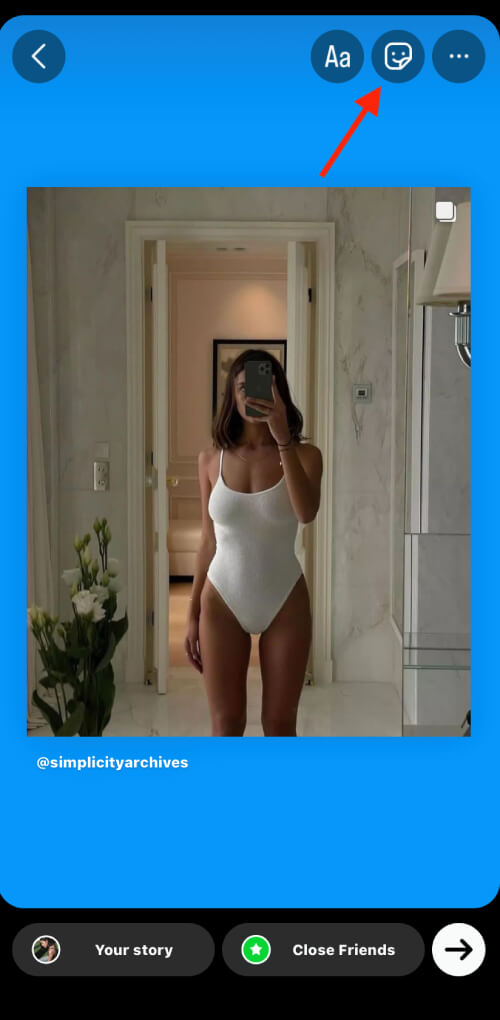 Select a song from the 'For You library 'or search for a specific song using Browse.
Once you've selected a song, you can choose to show either just the song's name or the album art and scroll through the song to choose where you want it to start.
Finally, share it with either your Close friends or your entire following by hitting Your story.
And that's it! You've successfully added music to your Instagram story.
This skill is necessary for any marketer or content creator worth their salt, and once you've mastered it, you can move on to creating Instagram Story Ads and increase your Instagram engagement.
You May Also Read: How to Add Multiple Photos to Instagram Story
FAQs on How to Add Music on Instagram Story
Now, let's answer some of your frequently asked questions.
Q1. Why Can't I Add Music to My Instagram Story?
There could be a few reasons why you are not able to add music to your Instagram story:
Your Instagram app may not be updated to the latest version, which includes the music feature. Try updating your app to the latest version from your app store.
You might be in a location where Instagram's music feature is not available. This can happen in certain countries due to copyright laws.
Your Instagram account may not be eligible for the music feature. This could happen if your account is new or if it has been flagged for violating Instagram's community guidelines.
You might have exceeded the limit for the number of songs you can use in a particular time frame. Instagram has set a limit on the number of times you can use certain songs in your stories to avoid copyright infringement.
If none of these reasons apply to you, try logging out and logging back into your Instagram account, or restarting your phone. If the problem persists, you can contact Instagram's support team for further assistance.
Q2. Why Can't I Find a Song on Instagram?
There are several reasons why you might not be able to find a particular song on Instagram:
The song might not be available on Instagram's music library. Instagram has partnerships with various music labels and publishers, so not all songs are available on the platform.
The song might not be available in your region. Instagram's music library is not available in all countries, and some songs may be restricted in certain regions due to licensing agreements.
The song might not be available due to copyright issues. Instagram takes copyright infringement seriously and may remove songs from its library if it receives a copyright claim from the owner.
You might be misspelling the song title or artist name. Double-check your spelling and try searching again.
If you still can't find the song you're looking for, try using a different song or artist. Alternatively, you can upload your own music to your story if you have the right to use it.
Final Words on How to Add Music to Instagram Story
So, you know how to add music to Instagram stories now. Adding music to your Instagram stories is a great way to enhance engagement and make your content more engaging and memorable. With the simple steps outlined above, you can easily add music to your stories and create a more immersive and enjoyable experience for your followers. Whether you're using popular tracks or your own original creations, music has the power to amplify your message and connect with your audience in a powerful way. So why not give it a try and see how it can take your Instagram game to the next level?